Training
The Center for Translational Neuroscience's training model provides students with intensive learning in multiple specific skill sets and integration, enabling them to become complete translational scientists. 
 NET Neuro 
Navigating Educational Trajectories in Neuroscience (NET Neuro) is a cohort-based collaborative mentorship and training fellowship designed to build community, leadership capacity, and critical skills in a changing neuroscience workforce.
NET Neuro Fellowship
NET Neuro aims to enhance the long-term achievements of graduate students and postdocs who have a neuroscience focus in their research. Whether your future career path lies in academia or the industry, NET Neuro offers invaluable professional development opportunities, including hands-on training in grant writing, data science, and evidence-based mentorship. These resources are designed to equip you with the necessary tools and expertise to thrive in your academic training and future career.
This 2-year fellowship provides trainees with a small, diverse community to develop essential neuroscience skills while providing summer GE funding and annual conference support.
4
Graduate Education Modules
Scholars from underrepresented and disadvantaged backgrounds are strongly encouraged to apply! 
NET Neuro is funded by the National Institutes of Health, which is a federal agency, therefore all funded participants must be U.S. citizens, noncitizen nationals, or hold permanent legal status in the U.S. at the time funding awards are made.
To be eligible, you must be either
✓ A UO graduate student 
✓ In the 2nd, 3rd, or 4th year of your program
✓ Training focus in neuroscience, broadly defined (Psychology, Biology, Human Physiology, ION, CTN, Knight Campus, etc.)
OR
✓ A UO Post-doc
✓ Have completed at least 1 year of your post-doc
✓ Pursuing a career in neuroscience, broadly defined 
Why should I apply?
Small, inclusive community of neuroscience trainees where everyone feels a sense of belonging
1 summer of GE funding or a monthly stipend for postdocs
$2000 per year of conference funding to support your professional development
Support from mentoring networks informed by mentoring best-practices
Access to special Graduate Education Modules (GEMs) with topics such as coding, grant writing, and open science
Regular professional development, including uncovering the "hidden curriculum" of academia
Enhance your marketable skills and CV
What am I committing to?
A 2-year fellowship to strengthen your neuroscience training and skills
Attending monthly NET-Connect professional development seminars
Completing supplemental Graduate Education Modules (GEMs) to fill in gaps in your training
Regular meetings with your mentor network
Participating in best-practices training for you to become a better mentor 
What are the roles of the postdocs?
In addition to participating in the program activities, invited postdoctoral scholars will serve as mentors for graduate student trainees. Postdocs will receive regular, structured mentorship from faculty. Dedicated time for K99/R00, K01, R21, and other grant submissions will be provided, in addition to regular opportunities for practicing formal job talks 
What are Graduate Education Modules (GEMs)?
GEMs are flexible, stand-alone modules designed to enhance critical skills and further leadership development. Trainees are provided opportunities to develop key competencies such as grant writing, scientific communication, and networking. GEMs will be offered each year of the 2-year fellowship, providing trainees with flexibility in when they participate in each GEM
Topics include:
10-week grant writing seminar
Rigor and reproducibility
Coding and data science
Professional development in neuroscience
What types of professional development will be offered?
Trainees attend monthly NET-Connect professional development seminars that build on the GEMs. A primary goal of NET-Connect discussions will be to provide a safe and productive forum for trainees to practice implementing the skills and training they are learning. Many discussions will focus on unearthing and discussing aspects of implicit "hidden curriculum" in academia (i.e., sociocultural features of academic life not explicitly taught) that are particularly important for success in the neurosciences
These seminars will be facilitated by a rotating cast of program faculty. Trainees will be surveyed annually to identify potential topics for discussion throughout the year
Cutting Edge. Supportive. Interdisciplinary.
The CTNs Commitment to Student Development
---
Training is one of the biggest challenges facing the field of translational neuroscience. To be successful, students need to learn not only theory and methods from multiple fields but also to collaborate across them. Most graduate programs admit students into a single discipline and uphold barriers to acquiring expertise outside that area. Our training model provides students with intensive training—not only in multiple specific skill sets but also in their integration—that enables them to become complete translational scientists.
Online Masters in Psychology 
UO Online Master's in Psychology program teaches practical tools and offers a direct experience that allows you to make an impact in public health. 
As an online student, you will work with faculty mentors conducting innovative applied research, network with peers in other community-based organizations, and connect with cutting-edge researchers and professionals on a schedule that works for you. 
Learn to carry out high-quality program research, evaluate evidence-based programs, and make a difference in your community through this online program. 
This program does not provide clinical training (practica or skills development), nor does it provide a path to licensure.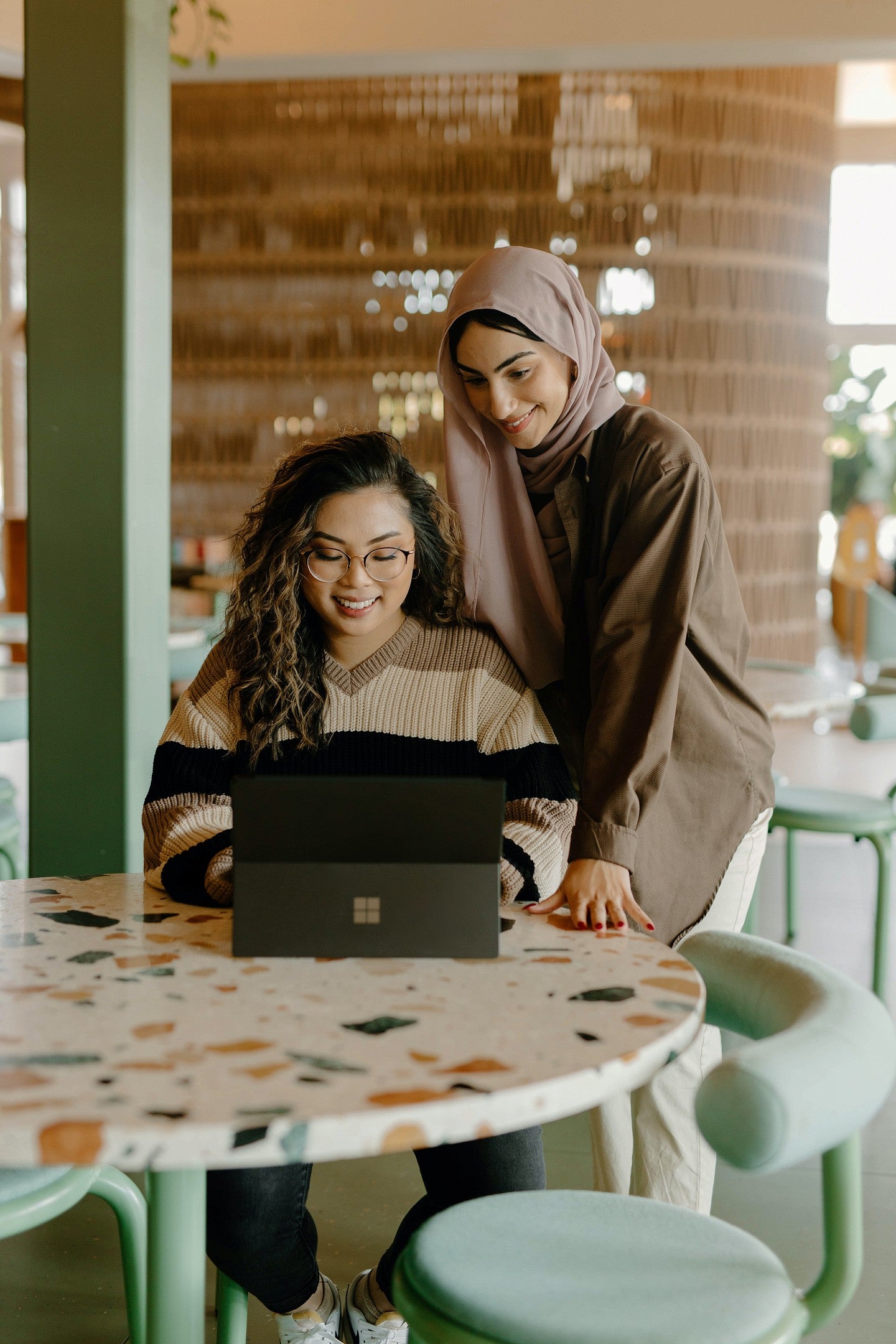 Personalized Training
Comfortable, collaborative, non-competitive environment
Labs at the forefront of the open science movement
Focused training and support for translational neuroscience research
Strong collaboration with Oregon Health Sciences University
Dedicated scientific programmer provides grad student training
Excellent grant writing support, one-on-one and in classes
Ample faculty research project funding
Inspirational Faculty
Training at the undergraduate, graduate, postdoctoral, and early career faculty levels in translational neuroscience is a core goal of the CTN and a passion of its members. The faculty mentors span developmental, clinical, school, social, and counseling psychology; cognitive neuroscience; and health psychology. The group includes individuals who have spent their careers developing well-known, scalable, evidence-based interventions for child and adolescent mental health problems, and faculty who are internationally recognized as leaders in the emerging field of translational neuroscience.
Mentorship Model
Each Early Career Scientist selects two co-mentors: one with expertise in prevention/intervention science and the other with expertise in mechanistic studies of psychological or neural processes. The mentors usually have complementary, yet distinct, programs of research that bridge domains on the translational continuum. Through connections across laboratories and institutions, trainees are empowered to develop rigorous, novel studies that serve the goal of helping trainees to establish innovative, high-quality research programs that will propel them forward in their careers.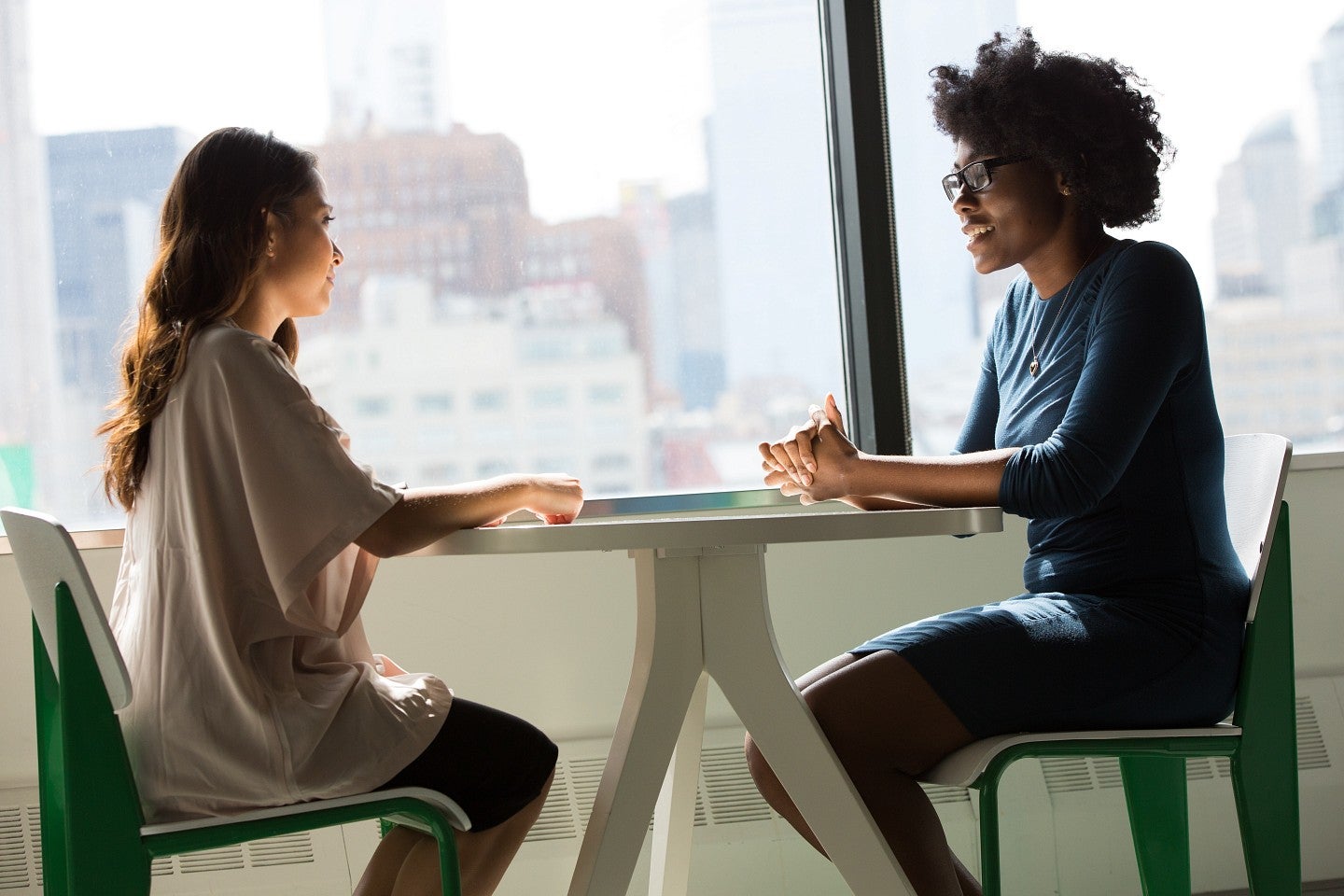 Science Communication Training
We train our students to communicate with a broad range of audiences including policymakers, journalists, and public sector and private foundation decision makers. We partner with the Center for Science Communication Research in the UO's School of Journalism and Communication to host a workshops for Early Career Scientists and other scholars linked with the Center. This training provides ongoing, flexible development in topics such as lay communications, science writing, and social media fluency.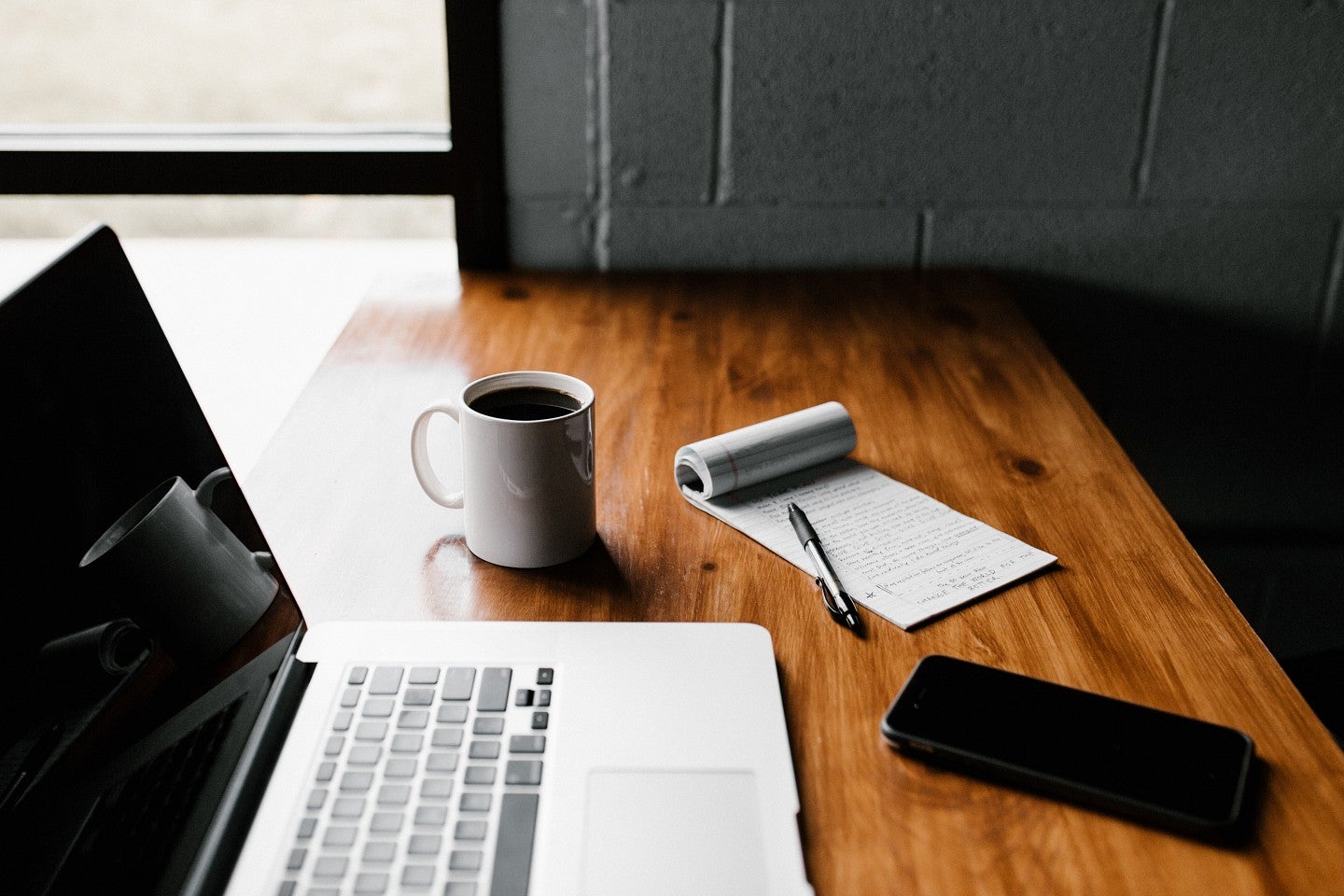 Proposal Writing and Project Management Mentorship
Our monthly "Ideas Lab" supports postdoctoral scholars and early career faculty in idea generation and proposal development. Ideas Labs enable emerging scientists to present ideas in progress and receive feedback that is broad in scope and rich in content from more than a dozen established investigators.
Senior CTN faculty also provide intensive training throughout the entire process of proposing and executing a pilot project. Early Career Scientists consult with CTN faculty on aspects of the proposal requiring their expertise, and work closely with them on day-to-day project management.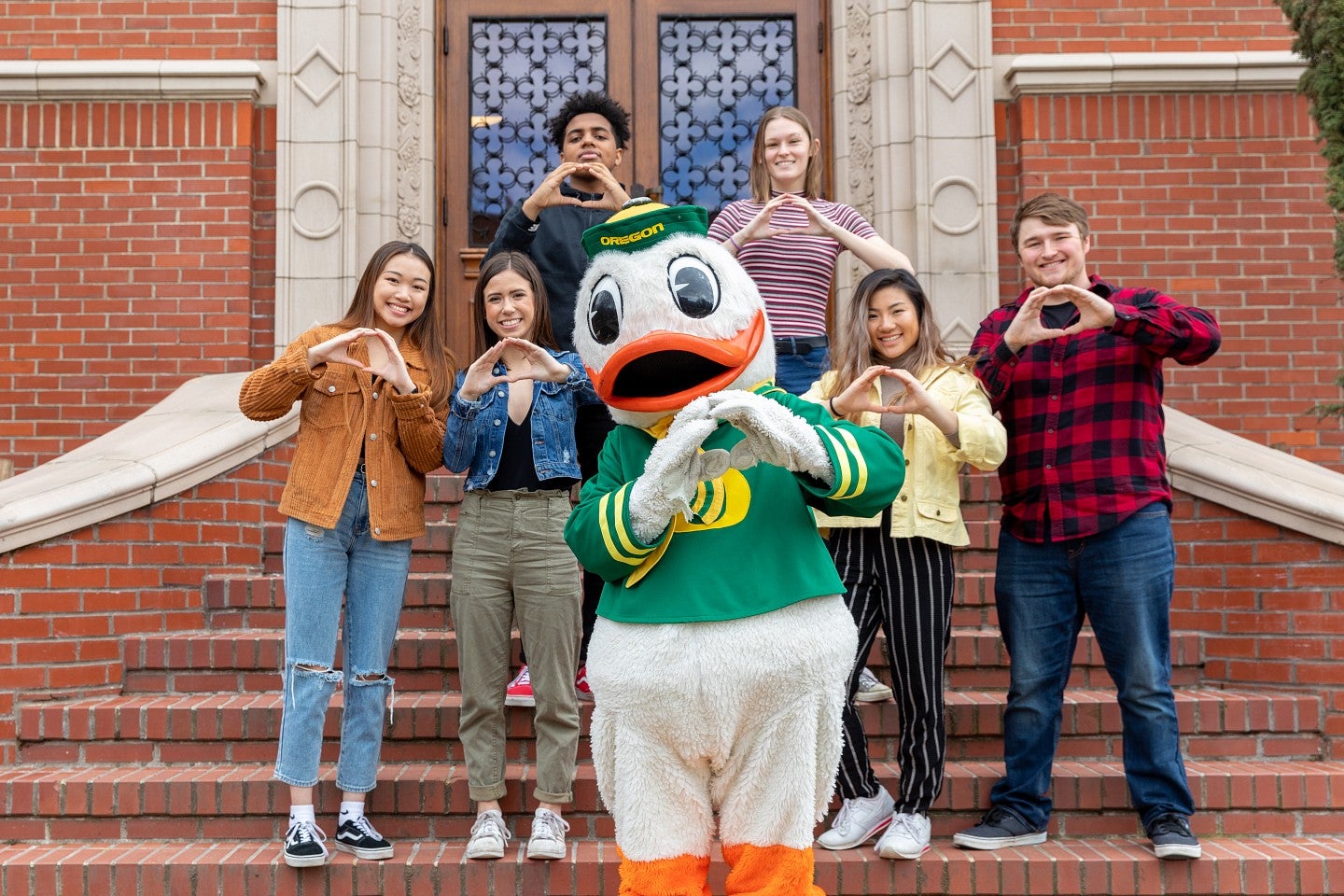 Prepare for the Career You Want
Work with transdisciplinary faculty who comprise the core leadership and mentors span developmental, clinical, school, social, and counseling psychology; cognitive neuroscience; and health psychology.