CTN Services
The CTN offers a range of services including biomarker processing, after-hours MRI scanning, project management support, and statistical analysis support.
Please read below to learn more and submit a form to request services 
SPIT Lab Biomarker Processing Services
SPIT Lab is a part of the University's Biomarker Cluster and possesses all the equipment necessary for enzyme immunoassays in a biosafety level II wet laboratory. SPIT lab provides services for saliva, hair, blood, or urinary assays.
Fiscal Year '23 Pricing
Hair Sample Extraction
External rate: $50.00/Sample
Internal rate:  $33.90/Sample
Estradiol & Progesterone Assay
External rate: $20.50/Sample
Internal rate:  $13.90/Sample
Testosterone & DHEA Assay
External rate: $20.00/Sample
Internal rate:  $13.60/Sample
Cortisol Assay
External rate: $18.00/Sample
Internal rate:  $12.20/Sample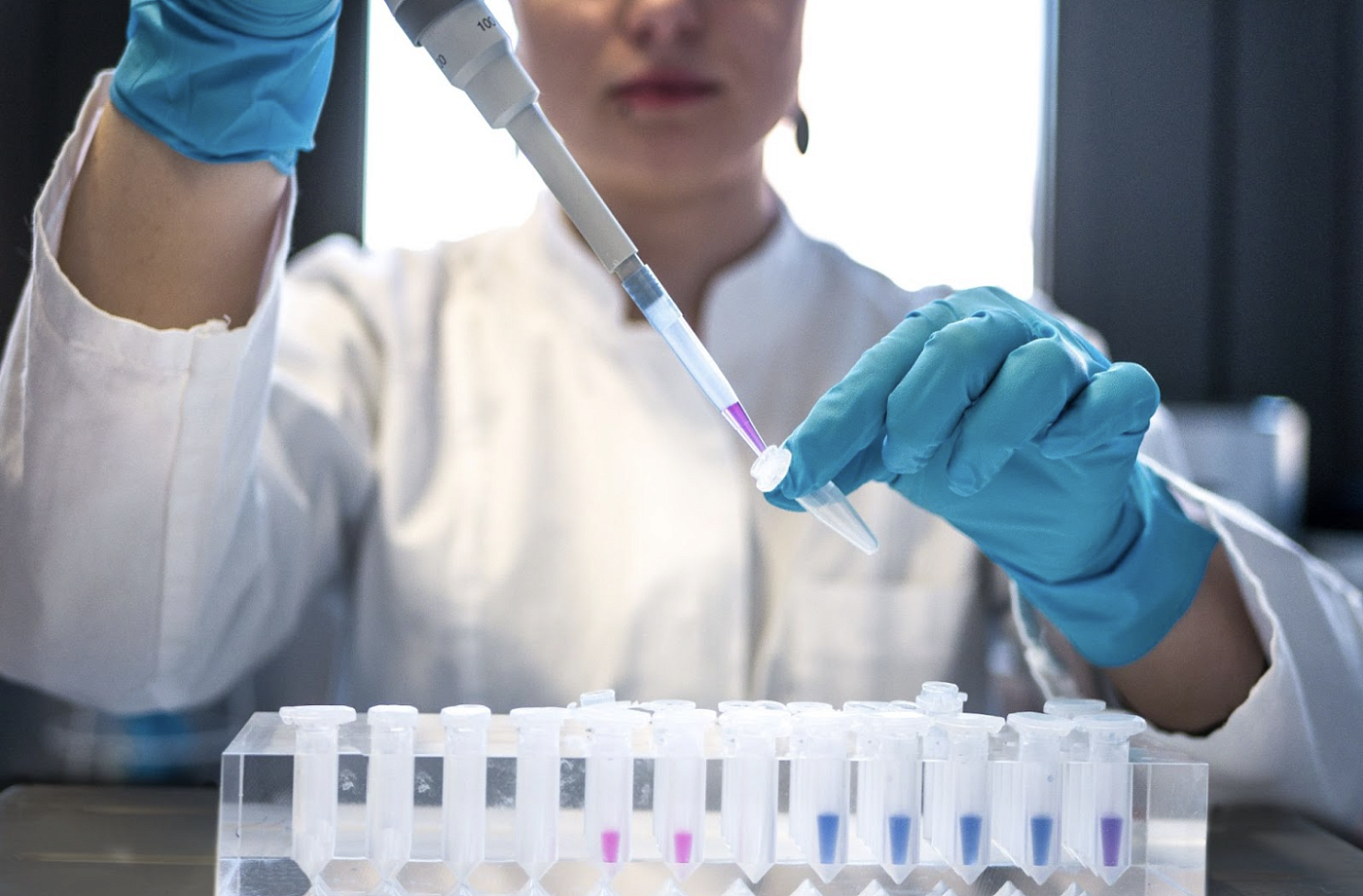 To obtain a quote and pricing information for other biomarkers, please contact SPIT lab at spitlab@uoregon.edu.
More Services
After Hours Scanning
CTN Principal Investigators (PIs) can take advantage of the CTN shared scanner operator services for scans that need to take place after 5 pm. Trained CTN scanner operators not only enable your project to be scanned during crucial off-hours but also offer cost savings. Compared to LCNI staffed business hours at $565 per hour, CTN Scanner Operator business-hours scans cost only $500 per hour and after-hours services are available at an even more affordable rate of $400 per hour.
Program Management & Launch Support
Beginning a new human subjects research project, such as an R01, R25, R56, or K/F grant, can be an intimidating and overwhelming experience. Fortunately, CTN offers expert staff with dedicated project management FTE who are available to provide personalized support and guidance to help you plan, organize, and launch your project with confidence. These staff members are well-versed in the intricacies of human subjects research and can provide ongoing project management and consultation services to ensure your project runs smoothly from start to finish.
Grant Writing Support
The Center offers formal and informal grant writing support for faculty and trainees to secure funding. CTN IDEAS Lab is a monthly, informal brainstorming arena for PIs and post-doctoral trainees to workshop grant proposals with experienced grant writers. Support with grant writing can increase the chances of successful funding. CTN PIs can also opt to meet. PIs can email Victoria Braun (vbraun@uoregon.edu) directly for inquiries.
Statistical Consultation & Analysis
CTN offers statistical consultation and analysis services to researchers who need assistance with their data analysis. CTN's statistical consultation service provides expert guidance on data preparation, analysis, and interpretation. Analysis services include a range of statistical methods across a variety of statistical software packages, such as R, SPSS, and SAS.